Tripadvisor Rating - 5 / 5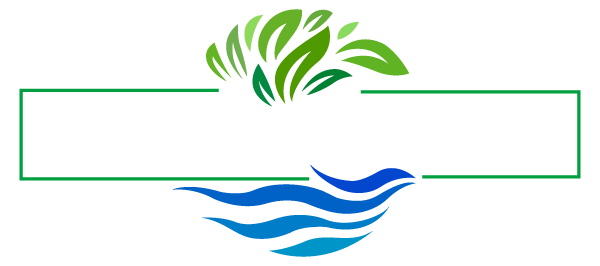 Paradise Found. Life was meant for good friends and great vacations. Make each vacation day a masterpiece.
A tourist attraction is a place of interest that tourists visit, typically for its inherent or an exhibited natural or cultural value, historical significance, natural or built beauty, offering leisure and amusement.
Interior & exterior views